https://youtu.be/F0G9FwLyIjo
Peju Layiwola's Indigo Reimagined: Rethinking Adire in Yoruba Fashion and Textile Modernity Publisher: Institute of African and Diaspora Studies, University of Lagos ISBN: 978-978-990-855-4 Copyright Year: 2021 Editor: Patrick Oloko Peju Layiwola's Indigo...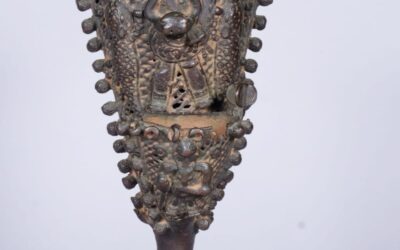 I have been watching the scenario unfolding over the repatriation of Benin artefacts and I am surprised at some of what I read and watch on television. It shows that either we have no sense of history or we have decided to set facts aside in pursuit of self-interest....
https://www.youtube.com/watch?v=L5p0FhYFuy8&t=2s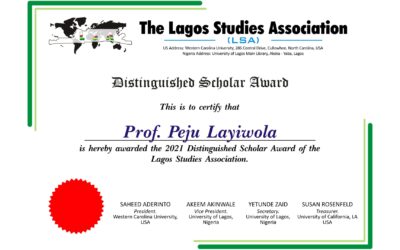 2021 LSA Distinguished Scholar Award The Lagos Studies Association (LSA) is pleased to announce that Peju Layiwola, Professor of Art and Art History at the University of Lagos, is winner of the 2021 LSA Distinguished Scholar Award. Previous recipients of the award...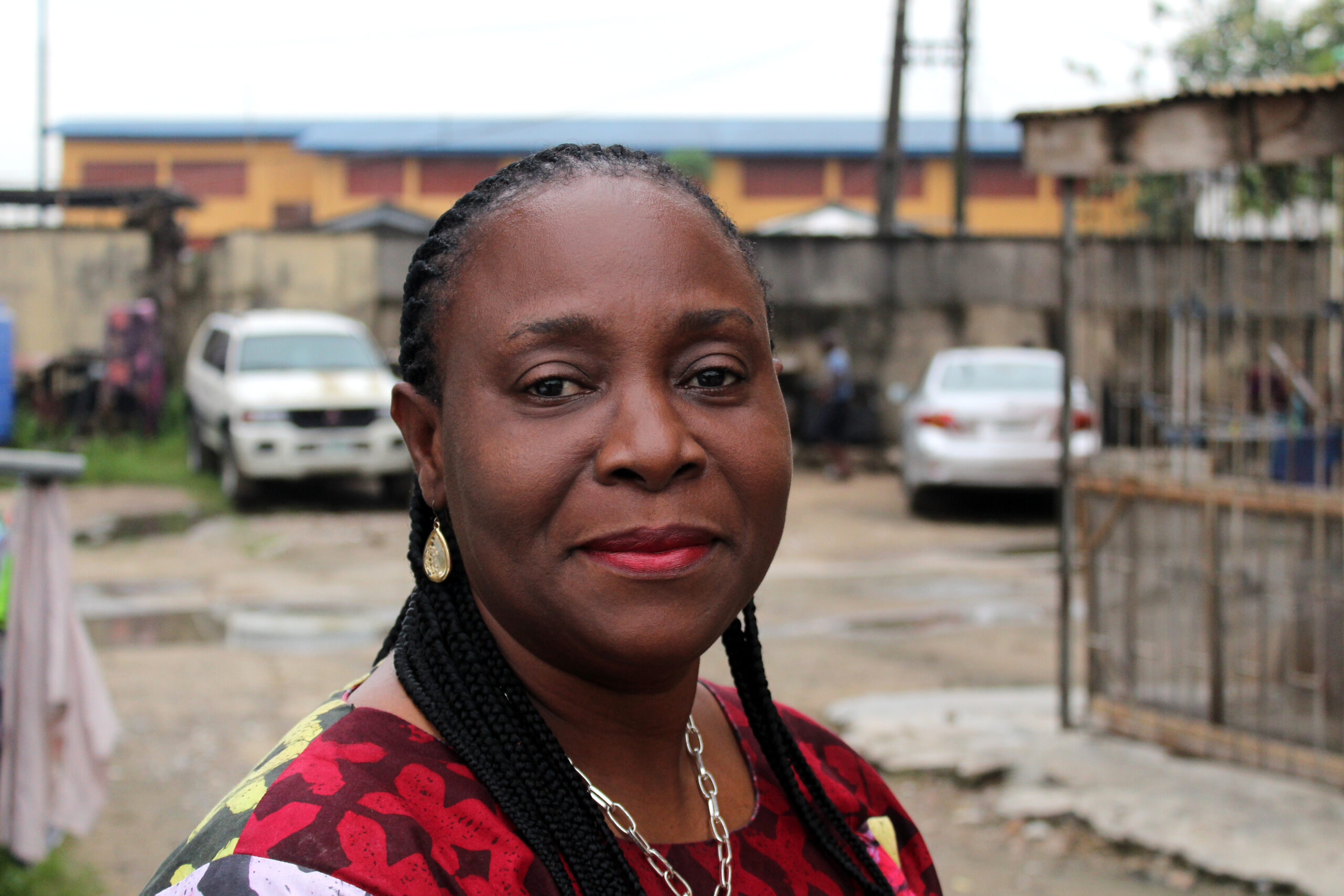 In November 2004, the first-year students of the Department of Creative Arts, University of Lagos, attended an art seminar at the university guest houses. It was the first formal academic gathering for the students of that set – lectures had not resumed at the period....
Finalising plans for the curation of 'It's Yours' gallery in the exhibition, Resist! The Art of Resistance at the Rautenstrauch-Joest-Museum, Cologne, Germany which opens in January 2021. This exhibition opens with the inspiring poem by Christie Akumabor on Benin. It...
https://mms.uni-bayreuth.de/Panopto/Pages/Viewer.aspx?id=718bfaf1-2fa0-4653-8d32-ac6f01542046
I heard about the train from Lagos to Ibadan but still did not have the courage to try it. I decided instead to go by the long and tortuous traffic-ridden express road to Ibadan-a road I have plied so many times since 2002 when I began teaching at Unilag. Anyway, I...