Finalising plans for the curation of 'It's Yours' gallery in the exhibition, Resist! The Art of Resistance at the Rautenstrauch-Joest-Museum, Cologne, Germany which opens in January 2021. This exhibition opens with the inspiring poem by Christie Akumabor on Benin. It...
https://mms.uni-bayreuth.de/Panopto/Pages/Viewer.aspx?id=718bfaf1-2fa0-4653-8d32-ac6f01542046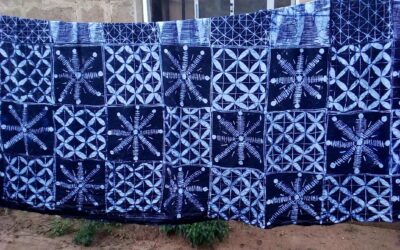 Masterartclasses on Batik Workshop comes up on the 11th of February, 2021. a. A short introduction to Yoruba textile b. Understanding Batik or adire Alabela c. Tools, materials and dyes for Batik Art d. Hand painting technique e. Using stamps for making patterns f....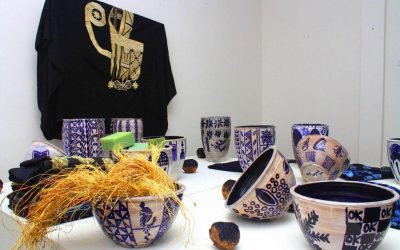 Spread Out the Cloth: Exploring Yoruba Fashion and Textile Modernity, Opening Artist Lecture of the Winter Term 20/21 session by Peju Layiwola, African Multiple Cluster of Excellence, University of Bayreuth, Germany. Join Zoom Meeting...